British Orienteering Championships 2017
The weekend of the British Orienteering Long Championship combined with the Relay Championships is a key date in the orienteering calendar. Something we train for and try to do our best at. The races take place in the picturesque Finsthwaite Valley in the South Lake District. For the latest pictures please see the Results, Reports & Photos page
Event O Tops can be ordered until 31st March via the Fabian entry system, see merchandise page for details.
| | | |
| --- | --- | --- |
| Saturday 6th May | British Championship Long Distance Race | High Dam |
| Sunday 7th May | British Championship Relays | Summer House Knott |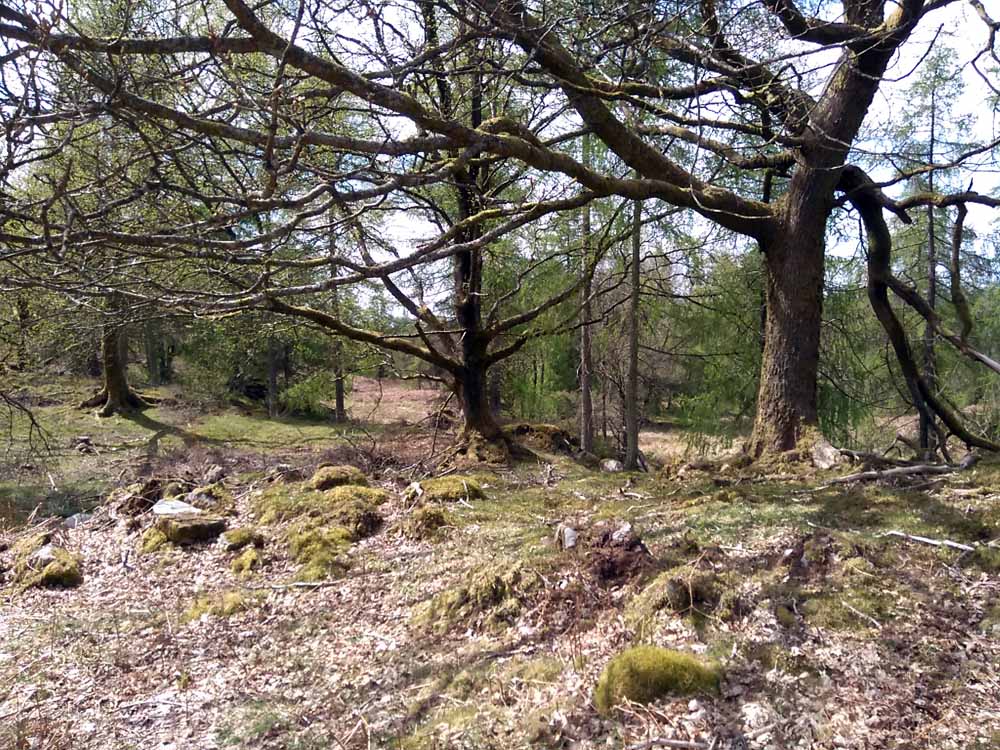 This year is sure to produce worthy champions who will prove they can master the challenges that the mixed forest and open areas of High Dam will pose. The championships are an opportunity for us all to experience some of the best terrain in the country and see the best runners in action, whether it is moving fast through the forest or on the run it to the finish.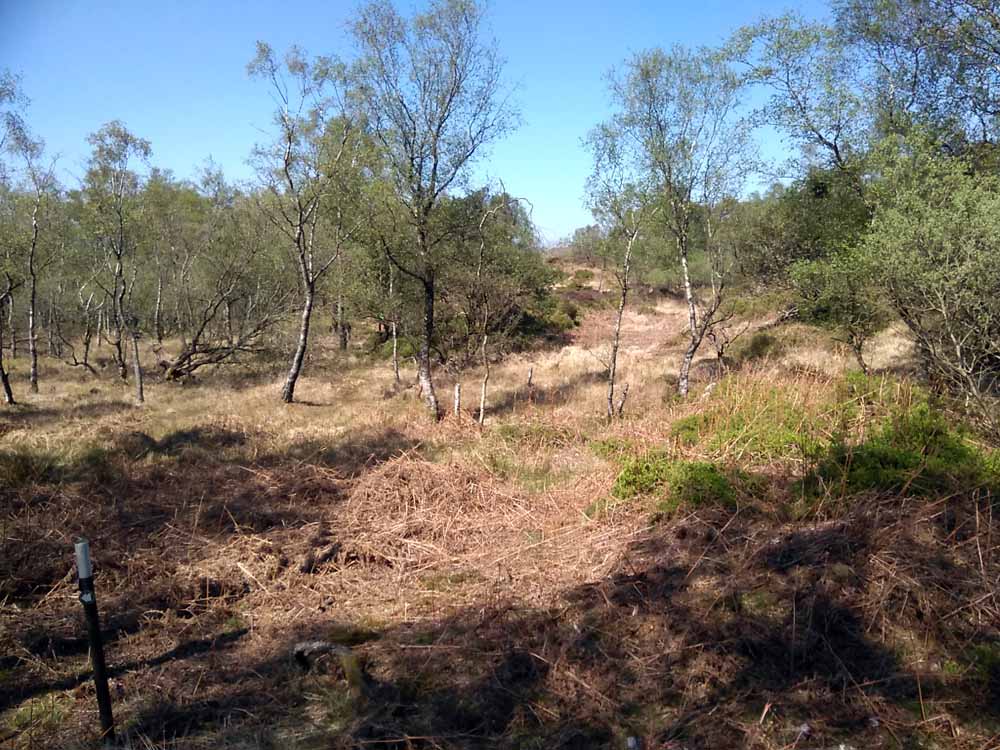 After the excitement of the individual championships we have the Relay Championships on Summer House Knott.
The relays are traditionally started with the Mini Relay, 10 year olds charging off into the forest in a tight bunch, emerging after a quick run through the woods, by now split up from other runners.
Club tents will line the run in and runners will be cheered back as they hand over to club mates. Positions will change until the last leg runners emerge from the forest, sometimes clear of the chasing pack but often having to sprint to maintain their positions. It's a great atmosphere to round off what promises to be a great weekend.
The Long Distance race will be part of the UK Orienteering League.
Recent Website Updates
8th May 09:03 Winsplits for Relay, Individual Championship as pdf, Trail O results, course maps and solutions, Long Championship organiser report, all posted on or via the results page
8th May 05:07 Provisional

Results

posts for Relay Championship
6th May 19:46 Provisional Results posts for Individual Championship, also Winsplits, Splitsbrowser and Routegadget
4th May 2017 - START TIMES -5 minutes call up for all courses, some courses are very busy and changing times or late starts may not be possible. Trail O final details added.
2nd May 2017 - Start list available and programme edited to clarify SI box behaviour for all types of SI card
26th April 2017 - Event Programme published
23rd April 2017 - Long course details updated/finalised
27th Feb 2017 - Planners notes added for High Dam
4th Feb 2017 - OLD maps of High Dam and Summer House Knott added
1st Feb 2017 - Relay team entry details, declaration and change procedure added
20th Jan 2017 - Start block & Parking details added
14th Jan 2017 - Further pages added